Ian Taylor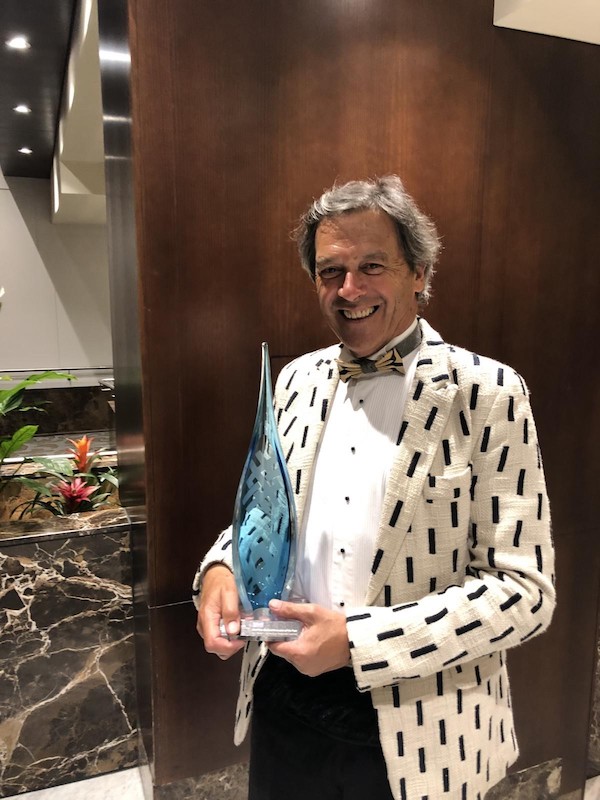 In 2010 Ian was awarded North & South Magazine's New Zealander of the Year Award. This is how the editorial announced the award back then. "In a year of recession when at times there seemed little to celebrate, North & South magazine pays tribute to an inspirational innovator who has put Dunedin on the map – and never stopped believing that Kiwis can take on the world. in 2008, just 18 months ago, Ian Taylor was on the verge of bankruptcy. A world leader in high-tech computer graphics for two decades, he arrived at his Dunedin office to tell his team that the company would have to close. As he walked past his receptionist she showed him the front page of that morning's newspaper announcing the closure of a local factory with the loss of hundreds of jobs. "I can still remember her saying, 'God, how awful would that be,'" says Taylor. "And I thought, 'Well, I can't do it today.'" In North & South's January 2010 issue we profile a man whose maverick style and ability to inspire the passion of those around him saw him claw back from the brink to rebuild his company exporting Kiwi ingenuity to the world." Over a decade on from facing down that challenge Ian was this year named 2019 Kiwi Bank New Zealand Innovator of the Year.
Yuta Itoh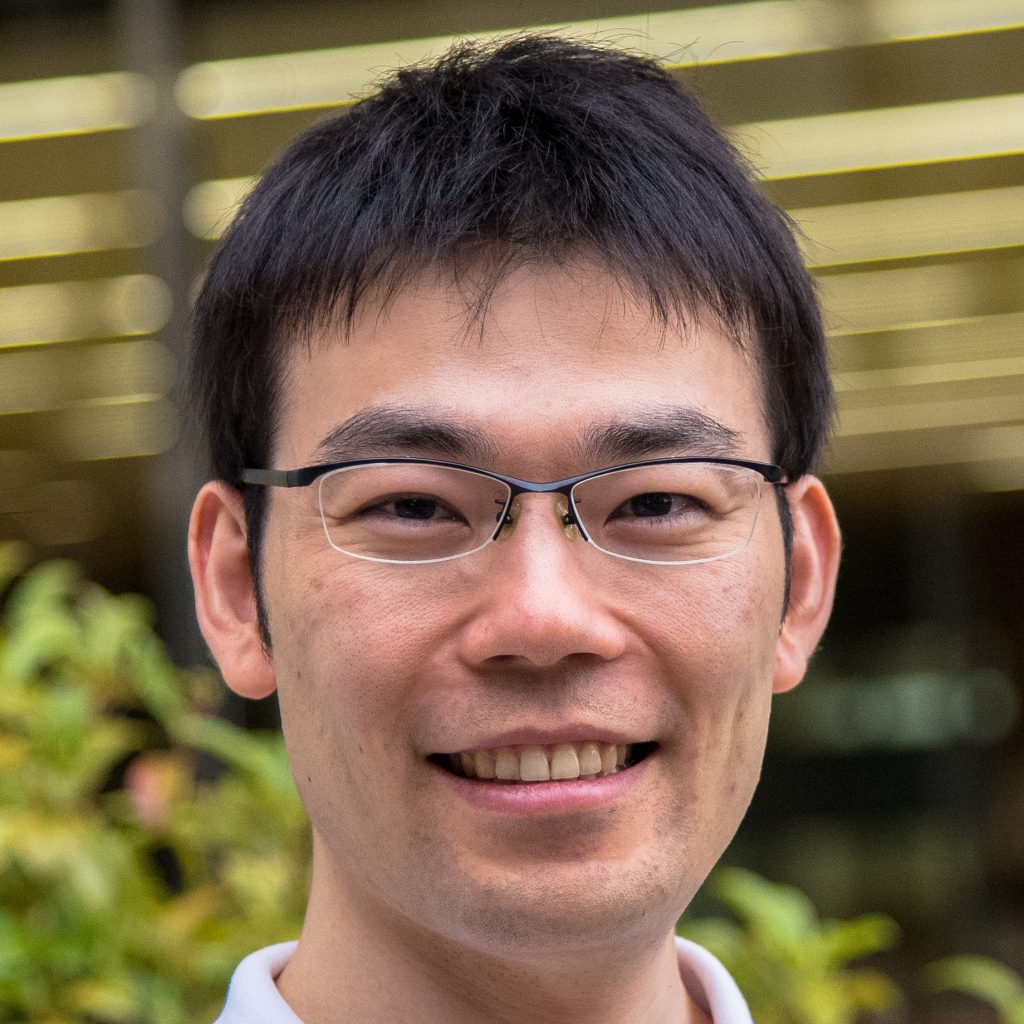 Yuta Itoh is an Assistant Professor at Tokyo Institute of Technology, Japan. His research interest is in vision augmentation which aims to support and enhance human vision via augmented reality technology including see-through near-eye displays. Before joining the university, he worked as a project assistant professor at Keio University (2016-2017). He received his Dr. rer. nat. from Technical University of Munich in 2016. He also spent two years as a researcher at Multimedia Lab. in Toshiba Corp. (2011-2013).
Stephen Gould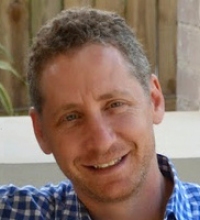 Stephen Gould is an Associate Professor in the Research School of Computer Science at the Australian National University (ANU). He is a former ARC Postdoctoral Fellow and Microsoft Faculty Fellow, Contributed Researcher to the Data61 Machine Learning group and Principal Research Scientist at Amazon Inc. He is currently a Chief Investigator and the ANU Node Director of the Australian Research Council Centre of Excellence in Robotic Vision. Stephen received his BSc degree in mathematics and computer science and BE degree in electrical engineering from the University of Sydney in 1994 and 1996, respectively. He received his MS degree in electrical engineering from Stanford University in 1998. He then worked in industry for a number of years where he co-founded Sensory Networks, which later sold to Intel in 2013. In 2005 he returned to PhD studies and earned his PhD degree in Electrical Engineering from Stanford University in 2010. In November 2010, he moved back to Australia to take up a faculty position at the ANU. Stephen has broad interests in the areas of computer and robotic vision, machine learning, deep learning, structured prediction, and optimization. He teaches courses on advanced machine learning, research methods in computer science, and the craft of computing. His main research focus is on automatic semantic, dynamic and geometric understanding of images and videos.